I Need Yor Mouth, Babe FullHD - ElenaToilet (2022)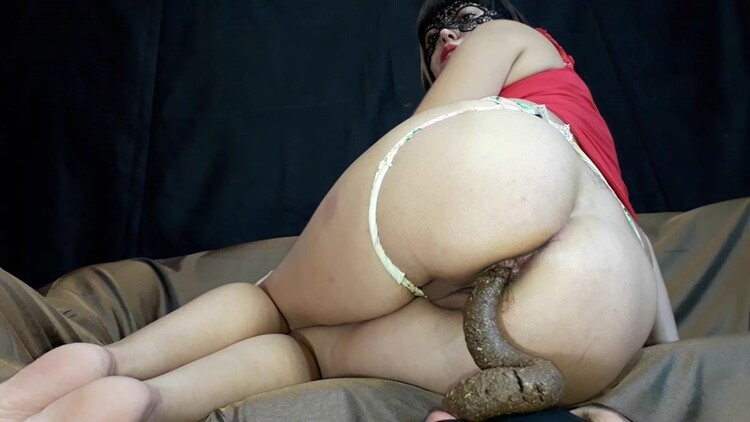 Year: 2022
Duration: 00:11:17
Quality: FullHD
Format: MPEG-4
Size: 1009 MB

Name Porn: I Need Yor Mouth, Babe
Genres: scat domination, desperation scat, scat and piss porn

Hey babe, come here for a sec, would yah? I need you to do something nice for me. Put your face right up to my ass and hold it there.. you ready? Good! I'll fill your mouth with massive thick smelly shit and I need you to eat it for me! Oops, it smells disgusting, babe. Let me take videotape at your face. Do you like the taste of my shit? So you like my dirty asshole, too! I can't keep this shit to myself anymore?



Related Videos