Leather Clothes Fart Mess UltraHD/2K - cleopatra (2022)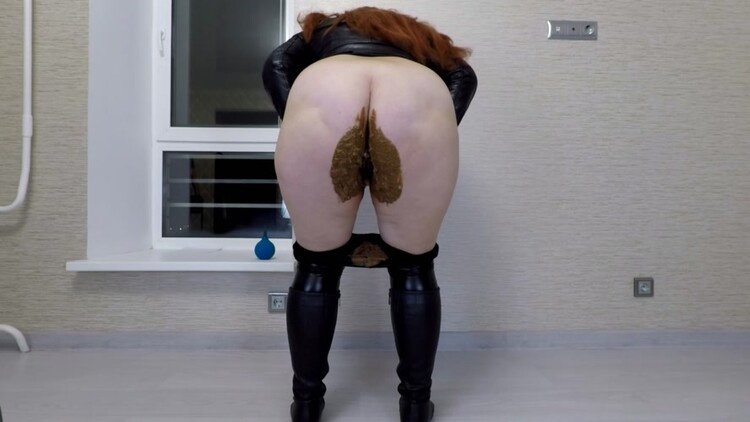 Year: 2022
Duration: 00:14:37
Quality: UltraHD/2K
Format: MPEG-4
Size: 1.79 GB

Name Porn: Leather Clothes Fart Mess
Genres: scat domination, desperation scat, scat and piss porn

I'm wearing my tight black leather leggings, black leather boots and leather jacket! Leggings hug my ass so tightly! I am going to fill it with my smelly farts and my nasty shit! I'm letting out some nasty stinky farts. They cling to my ass, unable to escape the tight material. I love feeling my farts bubble out of me! I can feel the warmth against my pussy as they try to get out of my tight leather pants! I love smelling my stinky farts! They are so smelly! Now it's time to fill my legging up with my poop! The leggings are so tight that it is hard to push my poop out! I keep pushing and soon my shithole starts to open up! Oh! It feels amazing! I peel the leather legging off of me and show you my dirty asshole! Enjoy!



Related Videos