ManureFetish Betty's Manure Party HD (2023)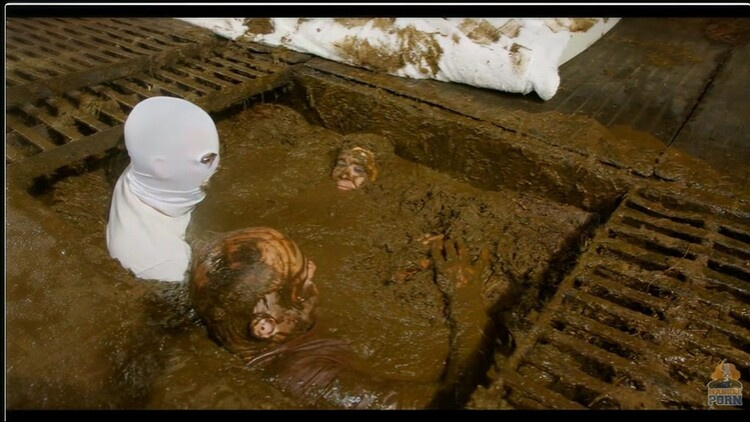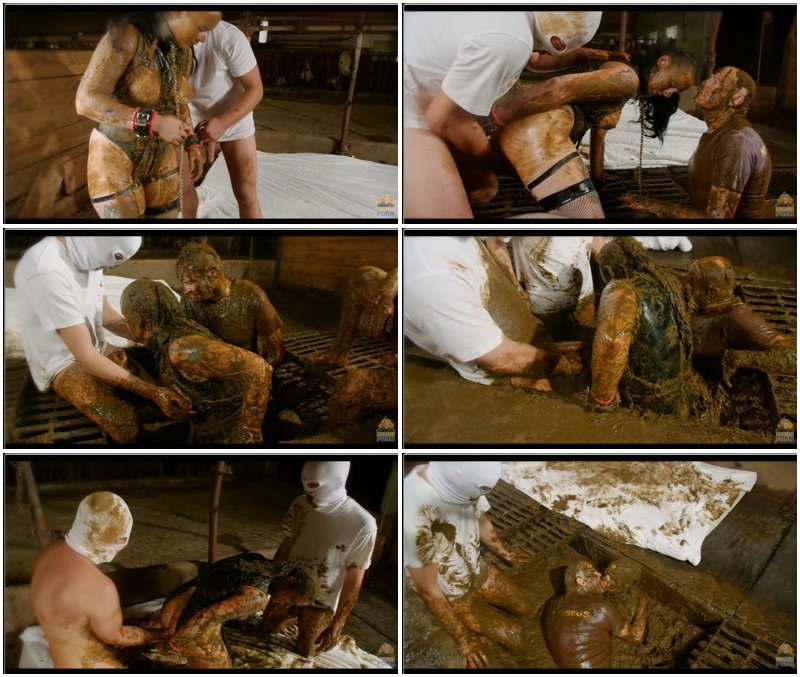 Year: 2023
Duration: 00:59:08
Quality: HD
Format: MPEG-4
Size: 6.45 GB

Name Porn: ManureFetish Betty's Manure Party
Genres: japanese scatting domination, play dirty, scat licking lesbian scat eat scat ass, shitty blowjob, cow, evo poop, scat slave, scat lesbians, slut, big shit, shit porn, pooped panties, eat puke slave, scatting solo, mistress gina, klistier, scat sex, slobber

Betty is led into her own manure gulag by two men. A man is already waiting in the deep manure canal. She starts sucking both men while one empties into her mouth. After they get horny enough, Betty lies down on the wire floor so one of the men can relieve himself in Betty's mouth. She swallows some and smears the rest on her face while the other man smears almost all over her body. He begins to pleasure Betty with his fingers and they exchange dirty brown kisses. Of course, Betty also has to relieve herself, which she also swallows with a smile on her face. Now the oldest of the three men emerges from the manure canal and also wants his piece of Betty. He enjoys giving Betty oral while she sucks one of the guys' cock. A guy is now ready to fuck Betty so he takes her in reverse cowgirl. Then they both join the eldest in the manure canal, where they give the younger one a blow job and smear themselves with cow dung. All four are now in the slurry where they cover themselves even more, Betty kisses them and sucks each cock while the others lick and play around. After they get out, one of the guys empties his bladder for almost a minute and gives Betty a really good long warm shower. They start fucking Betty in missionary and doggy style while she blows the other one. They get back to the manure canal where Betty gives a really nice blowjob until one of the guys shoots his massive load all over Betty's face. They now smear Betty completely with cow dung and push her as deep into the canal as possible. Betty has had enough fun, so they put the mesh floor over her again.



Related Videos