Squirts Loud Belly Gurgles Full & Closeup Diarrhea HD - Scatshop - efrolesbians (2021)


Year: 2021
Duration: 00:17:05
Quality: HD
Format: MPEG-4
Size: 943 MB

Name Porn: Squirts Loud Belly Gurgles Full & Closeup Diarrhea
PaySite: Scatshop
Genres: Desperation, Groups, Couples, Poop Videos, Smearing, Shitting, Scat, Poo

I have a upset stomach from what I ate for dinner, and I briefly share what is and always does cause me stomach upset. I have diarrhea. Liquid straight from my ass and it's green. Along with my gassy pains I have very loud gurgling sounds in my belly, I bring the mic to my tummy several times so you can hear it. Al this bubbly crampy gurgles lead down to runny asshole. I pose the camera directly in front of my hairy pussy lean back a bit and you can see how liquid like my dump is while occasionally hearing my stomach my sighs grunts and straining sounds. All hand operated unedited footage. It will have a moment of movement and shake of the camera as I bring you near then far a few different times. I can not believe how loud my stomach is and I didn't want you to miss it. You have to listen real close and turn up your speakers, I only whisper through the whole video as to not startle you. The one at 13:03 is my Fav! So Loud!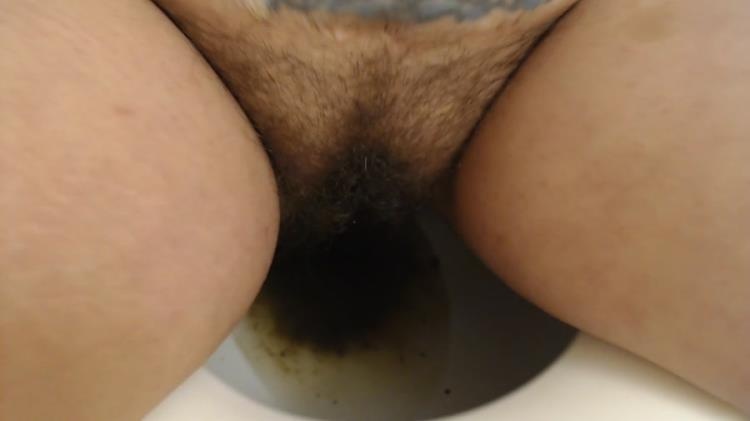 Related Videos