Olga ate her shit FullHD - ModelNatalya94  (2021)


Year: 2021
Duration:
Quality: FullHD
Format:
Size:

Name Porn: Olga ate her shit
Genres: scat solo, amateurs scat, vomit scat

Hello everyone. In this video you will see Olga eating her shit. Olga came to the kitchen, she took off her panties and pissed into a mug, then she poured a lot of shit into a plate and sat down at the table. Olga took some shit with a spoon and put it in a mug of urine, made a cocktail of urine and shit. Olga smeared some sandwiches with shit and began to eat them. She did it slowly, enjoying the smell of her shit, Olga showed you how she loves shit and offered to join. Olga washed it down with a cocktail of urine and shit. Olga ate all the shit, took a napkin and wiped the plate and Olga swallowed this napkin too.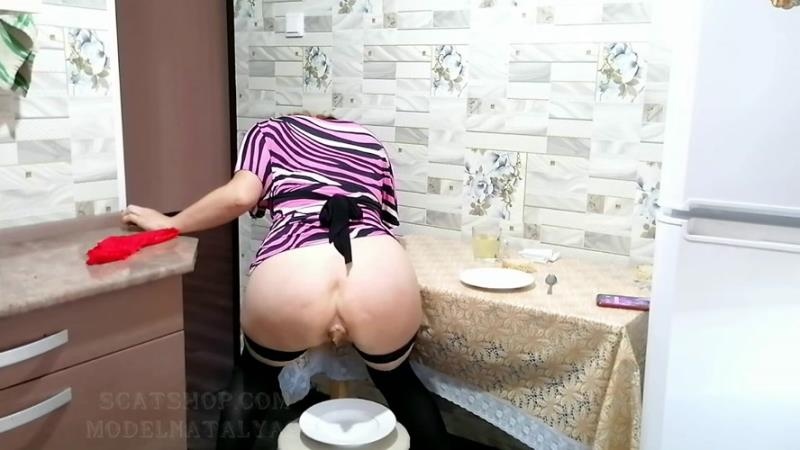 Related Videos