Full Toilet Training in a Latex Bag FullHD - Miss Medea Mortelle (2023)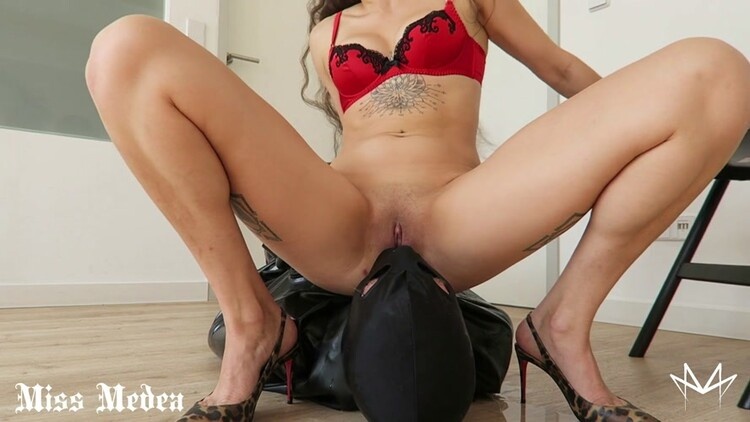 Year: 2023
Duration: 00:30:18
Quality: FullHD
Format: MPEG-4
Size: 2.17 GB

Name Porn: Full Toilet Training in a Latex Bag
Genres: shit eating, group sex, ichiki ayaka, japanese women toilet, voyeur, foot scat, scat giant, cow dung, group scat sex, cum, pussy play, fecal lybricant, diapers, foot, ew scat, big tits scat, bukkake scat, scat videos, france, fart girl

My slave is helpless in a latex bag and must stay in there until I am satisfied with his training. First I piss directly into his mouth and order him to swallow. I already kept my piss in far too long. The quantities of pee my slave has to handle are huge. A few times he gasps for air, but I continue pissing on him until the end. Now I enjoy my coffee and allow my slave to suck my toes. I already prepare him mentally that he will soon eat my shit. First I poop a small piece of scat into his mouth. He must now keep it in there until I order him to swallow. I tease his cock through the latex bag and finish my coffee. Now it's time to swallow for my latex worm. I check if his mouth is really empty. He has indeed swallowed the first portion of shit. Therefore, he now gets a reward: A huge portion of poop directly into his mouth! After I have emptied myself of shit, I sit on his latex bag. While my slave fights with the large shit portion, I sit comfortably and motivate him to swallow. In the end, I show you that my toilet actually swallowed everything.



Related Videos